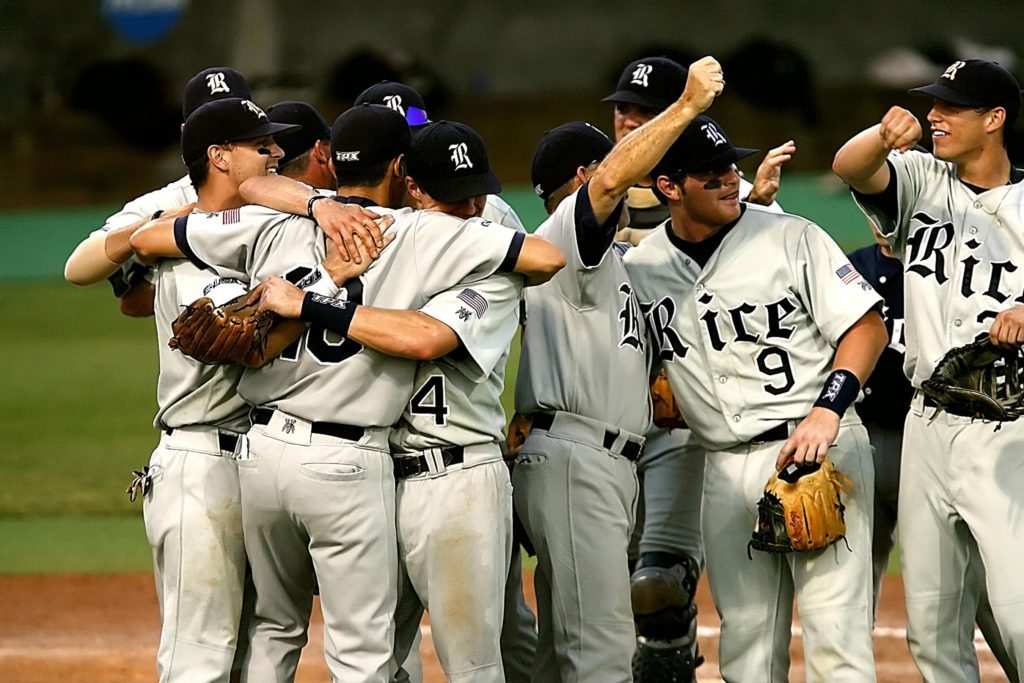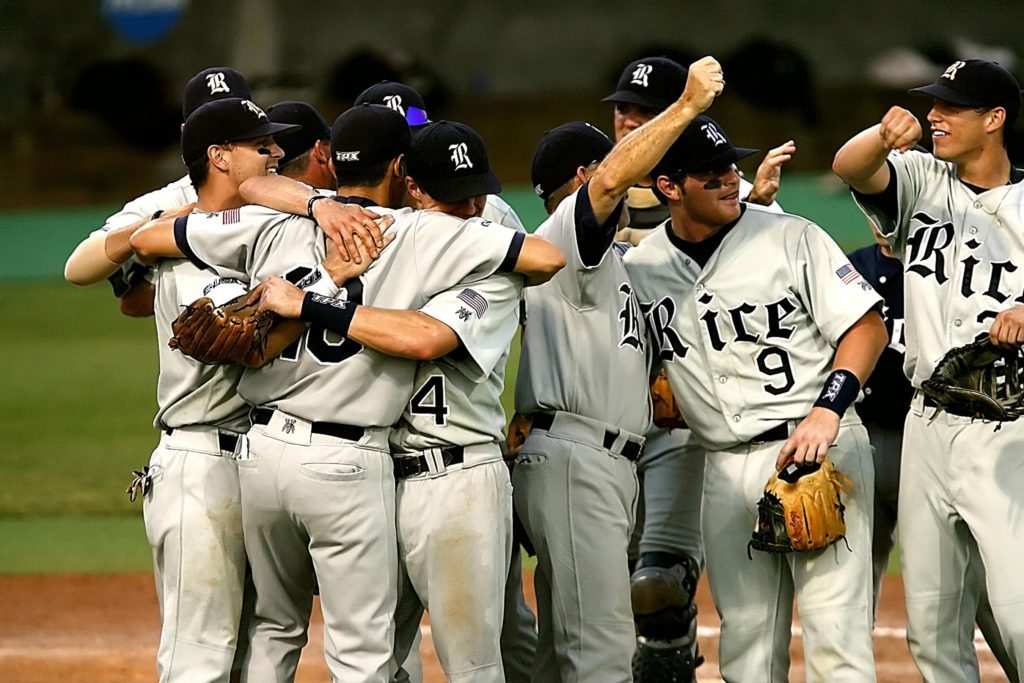 Then Nehemiah the governor, Ezra the priest and teacher of the Law, and the Levites who were instructing the people said to them all, "This day is holy to the Lord your God. Do not mourn or weep." For all the people had been weeping as they listened to the words of the Law. Nehemiah said, "Go and enjoy choice food and sweet drinks, and send some to those who have nothing prepared. This day is holy to our Lord. Do not grieve, for the joy of the Lord is your strength."
~Nehemiah 8:9-10
We've all met the people whose victory becomes their own defeat. They fail to respond to the victory they have achieved and in a short time find themselves failing. How we respond to our victories and successes in the present help to determine our future outcome. Think about all of the professional sports teams that we marvel at their ongoing success: The Golden State Warriors, The New England Patriots or individual achievements like Serena Williams or Rafael Nadal. We see their victories and are astounded by their consistency. They have developed the skills to go beyond a single victory and enter the realm of continuous victory. Nehemiah and the Israelites now find themselves in the midst of a glorious victory. They have done the impossible and built a wall in fifty-two days in the face of opposition, but that's only half the book! There is more to be accomplished, and Nehemiah sees this. He calls on Ezra the priest to step forward and begin to take them to the next level. We must learn to respond as well in victory as we do in defeat.
To begin with, we need to structure our lives for the next victory. Nehemiah and the people begin the process of assigning key leaders for guidance and accountability. They establish structures that will help them pursue their vision of a rebuilt temple. Who in our lives is helping us to reach the next level? Think about it for a moment, the work that you put into a diet to lose weight must be redirected in order to keep the weight off. This takes discipline. Often the journey is made easier or more enjoyable by having a friend who shares the same goal and perspective.
Secondly, with Ezra's help they rediscover God's tender mercies. They place themselves in the presence of God and worship the Lord for their new beginning. This is a powerful moment in which they realize the opportunity they've been given by God's marvelous mercy. They receive it humbly. They realize that their failures are not permanent, but are just another obstacle to the continued victory. Each day, moment, second becomes a fresh opportunity to begin anew in this victorious life.
Finally, they confess God's divine grace. They realize their own shortcomings and praise the Lord not only for his forgiveness but his undeserved faithfulness throughout their history. They begin a prayer of confession, not to beat themselves up, but to point out God's favor and faithfulness throughout their lives. I challenge you today to confess your faults and shortcomings to God, but then to take this somber moment and turn it into praise. Begin to rejoice for God's steady faithfulness in your life. Call out all of those opportunities that he has preserved you and blessed you even when you did not deserve it.
As a kid, I would often tell my friends when we were behind in a sports competition that, "It's not over until the fat lady sings." Perhaps we should apply this to our victories as well as seeming defeats, looking unto the Author and Finisher of our faith until the day He calls us home. In this way, we may respond well in victory and continue to pursue God's eternal purposes. The ball is in your court, and it is your call. Will you choose to live in continuous victory, or will you settle for one small victory?
---