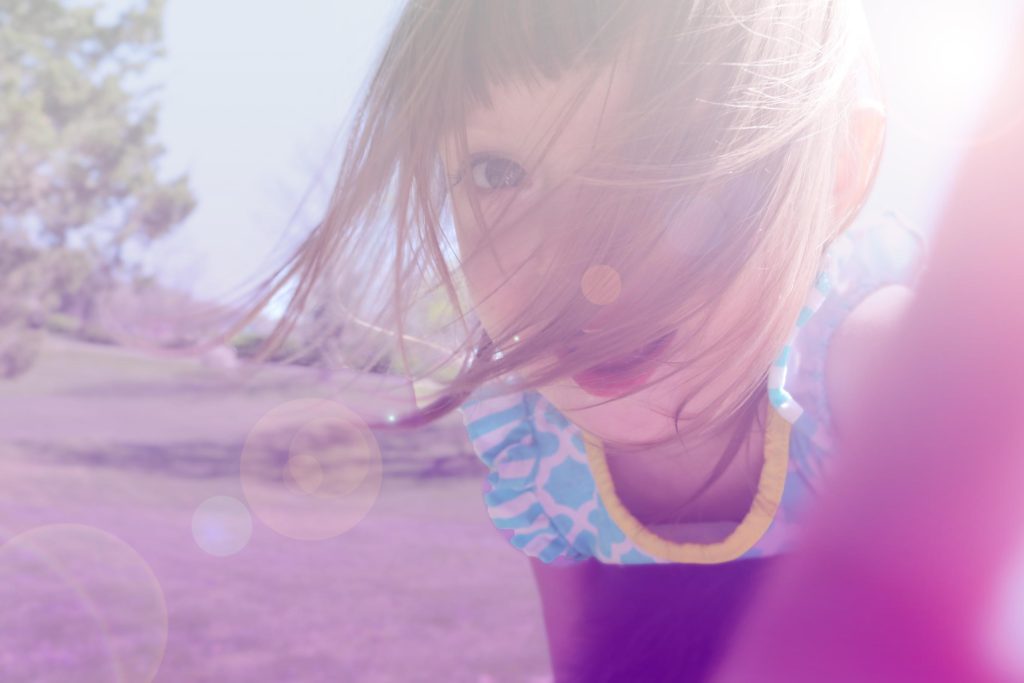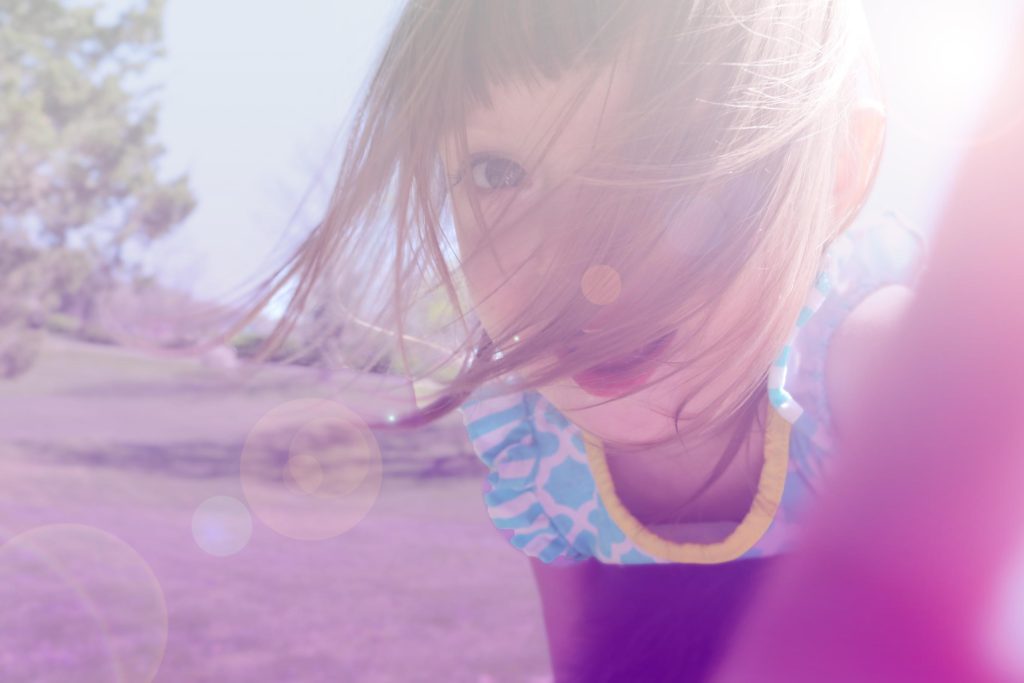 May the God of hope fill you with all joy and peace
as you trust in him, so that you may overflow with hope by the power of the Holy Spirit.
Excuse me, I seem to have lost my hope. May I borrow yours? I've been asked for a lot things over the years, even the proverbial cup of sugar. I never recall being asked for a cup of hope. Or perhaps they were asking the question another way and I just didn't realize it? The reality is hope seems in short supply these days. In recent months, our nation has been inundated and rocked with news of international and political division as well as racial and sexual misconduct. Dialogue has reverted to 140 character jabs at one another. Yet, we do not need to be hopeless. A great light is shining among us.
God himself sent us hope in the form of a baby. A baby that turned out to be the promised Messiah. The messiah who would redeem all of humanity. This is our hope. A hope that was bought at a great price and has given us a victorious future. God himself is the originator of our hope. He made a way back to him when all seemed hopeless. Now all we need to do is receive the hope that he has provided. I'm struck by the fact that the provision of this hope does not depend on you or I but the third member of the Trinity living within each of us. God the Father and the originator of our hope, sent us hope through his Son, and then filled us with that hope through the Holy Spirit. Stop and consider that when you are struggling through trials, temptations, depressions, anxieties and fears.
Your hope is not dependent on you. Just borrow a little from him. Become the neighbor asking for sugar, but instead ask for hope. You are not limited by your feelings and thoughts because God wants to unleash a powerful river of hope within you. He wants to fill you to overflowing that you may impact the world around you. He wants the hope that he places in you to abound or overflow into those who come in contact with you. Rather than being a scarce commodity, hope can become our most generous contribution to our world. All it takes is believing in God and receiving who God has sent for us. It seems so simple, but becomes such a challenge in our culture.
We all will come into times of discouragement, but do not forget what Christ has done for you. Do not forget that God is our hope. In times of great difficulties, trust the Lord to restore your joy and peace, gather together with other believers so that their hope may rush over you and fill you with hope. So in a word, yes you can have my hope.
May hope abound in your heart,
Through the power of the Holy Spirit.
May hope shine brightly in your life,
Through the life of the eternal Son.
May hope overflow in your words and actions,
Through the generous blessings of our Heavenly Father.
---