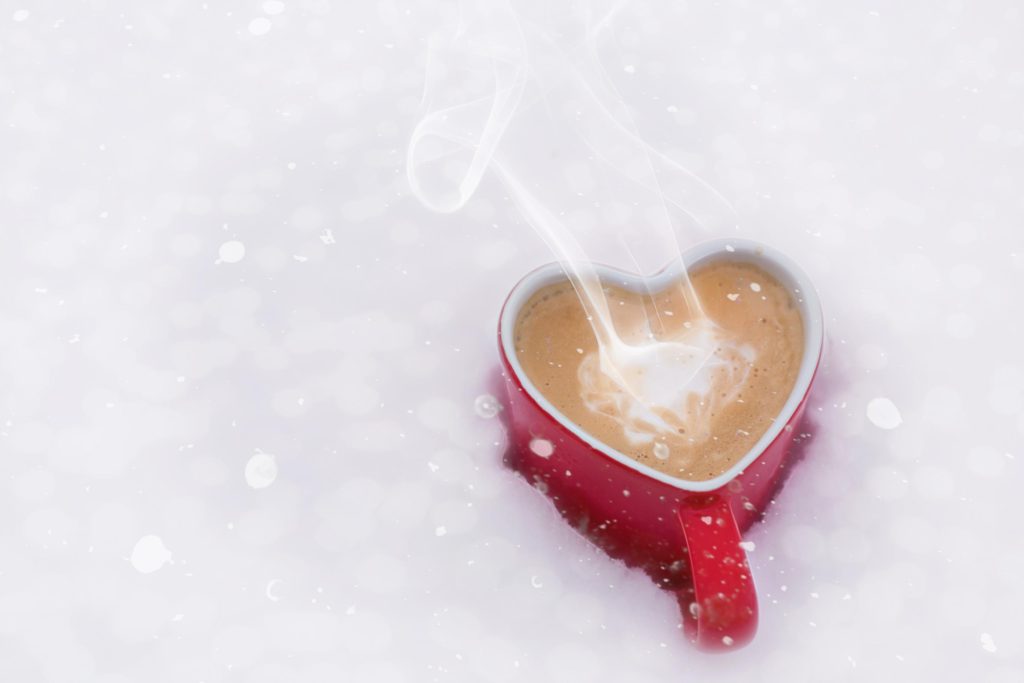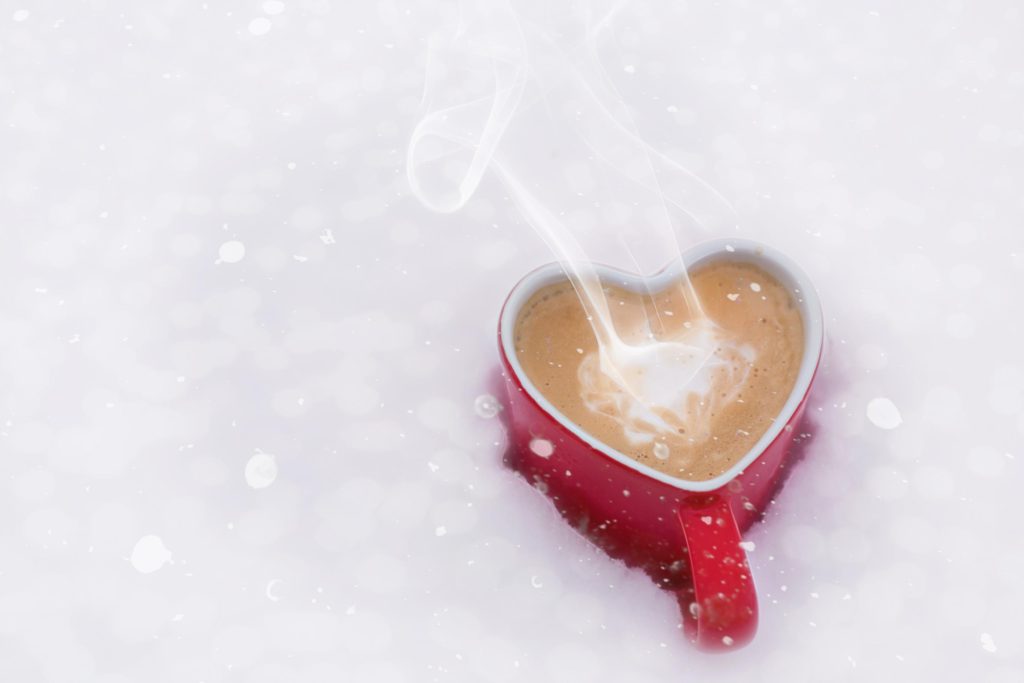 This is how God showed his love among us: He sent his one and only Son
into the world that we might live through him.
I love pudding, especially banana pudding (although chocolate comes in as a close second). Who doesn't love pudding? Maybe its the weird word or the way it makes your face look when saying it. Or that awkward moment when someone calls you pudding when your twelve and you think you're grownup. How many of you have ever sang that Christmas song "We wish you a merry Christmas" and got to the line about bring us some figgy pudding and asked "what is that about"? I did some digging and realized that it is a a variation of a sixteenth century English tradition. While I won't get into all the details of a weird figgy pudding. I got to thinking about the old saying "The proof is in the eating of the pudding". This phrase means essentially that until you've tasted or experienced the pudding you don't know how good it is, or what's in it for that matter. To make a long story short. This got me to thinking about love. Read more…
Read more...
---