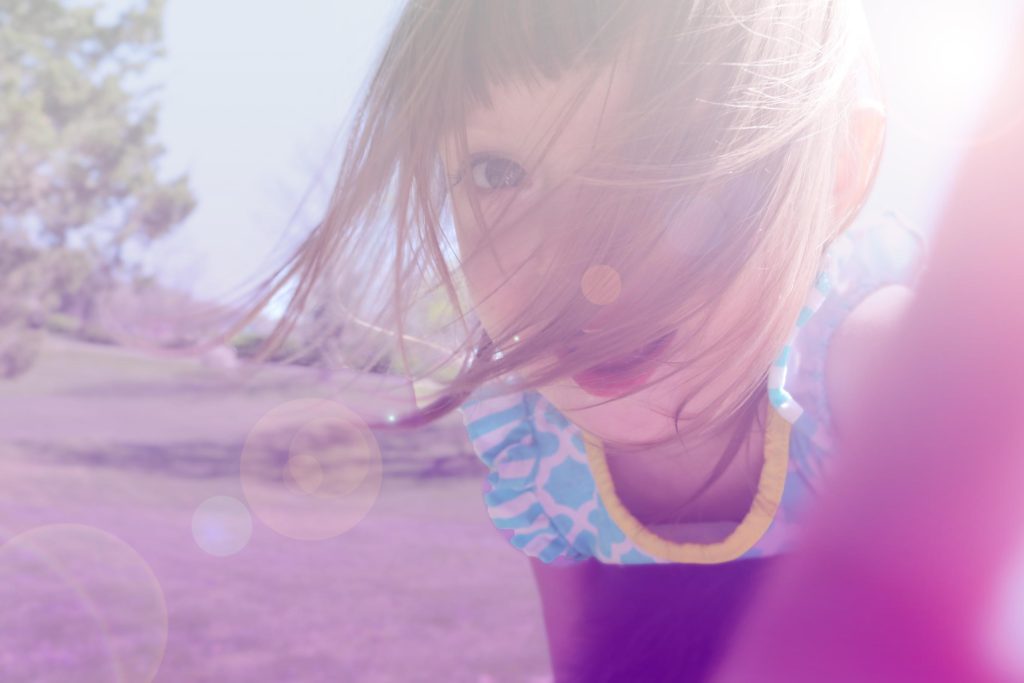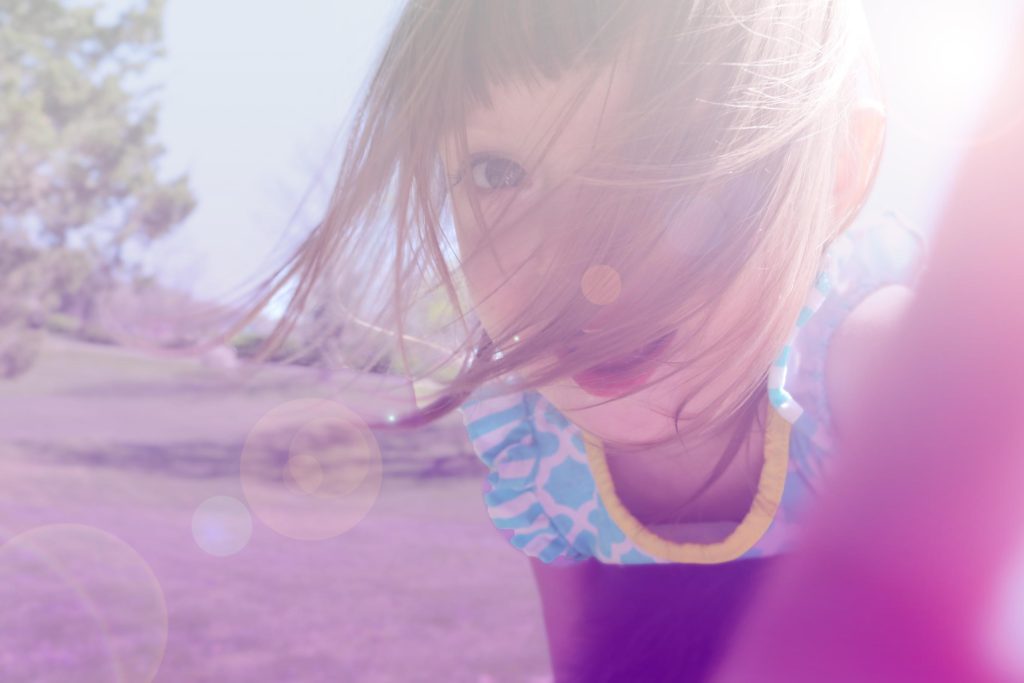 May the God of hope fill you with all joy and peace
as you trust in him, so that you may overflow with hope by the power of the Holy Spirit.
Excuse me, I seem to have lost my hope. May I borrow yours? I've been asked for a lot things over the years, even the proverbial cup of sugar. I never recall being asked for a cup of hope. Or perhaps they were asking the question another way and I just didn't realize it? The reality is hope seems in short supply these days. In recent months, our nation has been inundated and rocked with news of international and political division as well as racial and sexual misconduct. Dialogue has reverted to 140 character jabs at one another. Yet, we do not need to be hopeless. A great light is shining among us. Read more…
Read more...
---