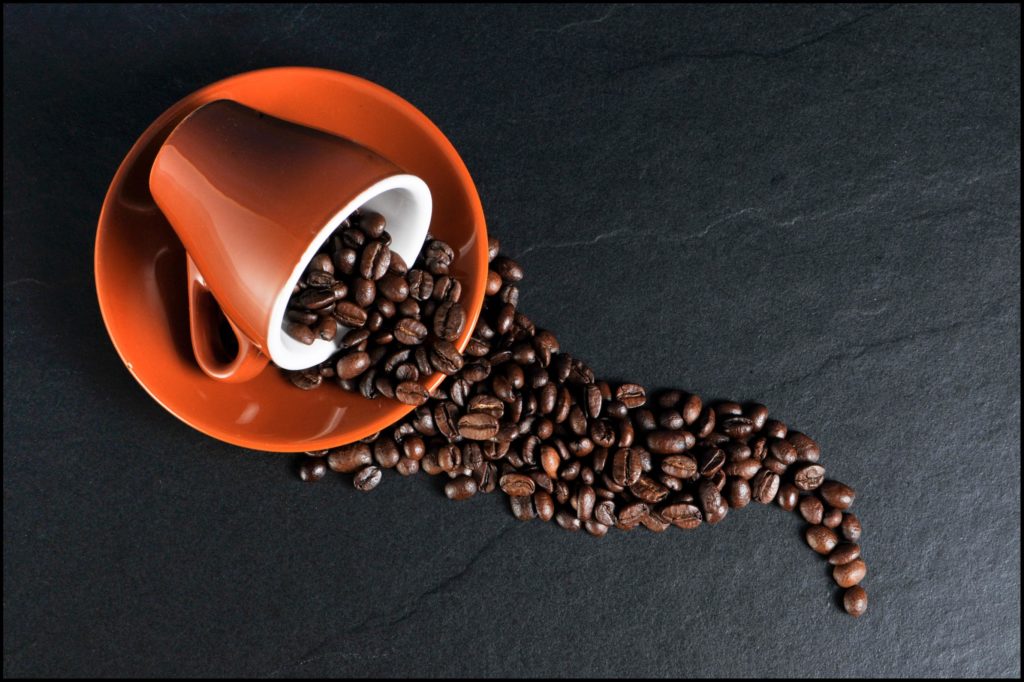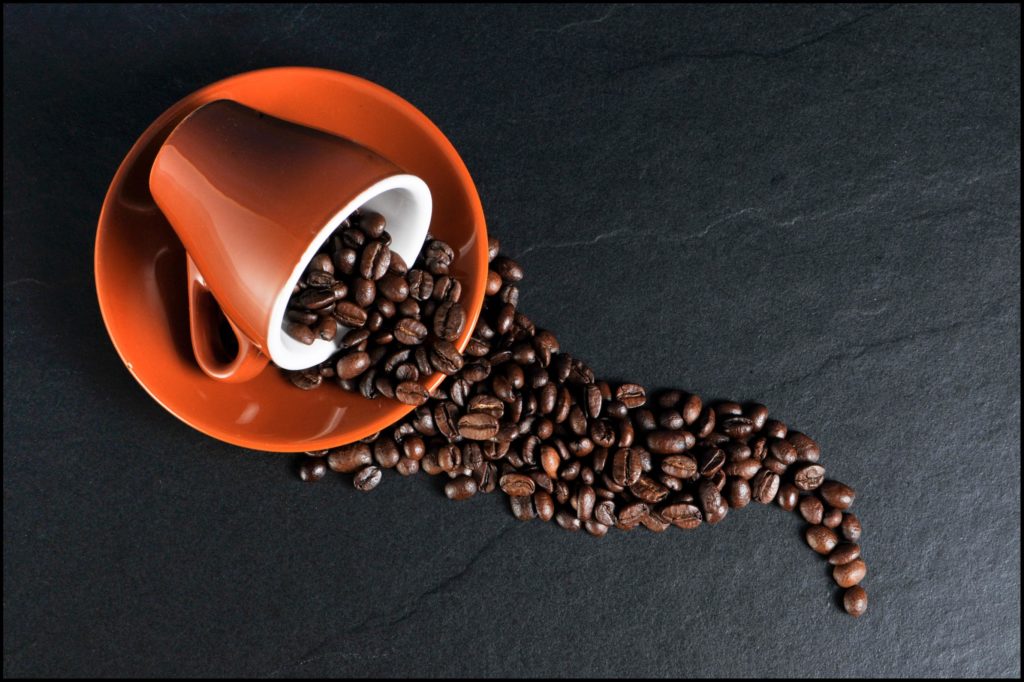 Do you ever feel like you're at a loss for words when it comes to sharing your faith? You feel like you should say something, but your palms start sweating, and knees start knocking. To be honest, I do too. There are times that we all struggle to share our faith. Take a look at Mark 16:5-8:

As they entered the tomb, they saw a young man dressed in a white robe sitting on the right side, and they were alarmed.
"Don't be alarmed," he said. "You are looking for Jesus the Nazarene, who was crucified. He has risen! He is not here. See the place where they laid him. But go, tell his disciples and Peter, 'He is going ahead of you into Galilee. There you will see him, just as he told you.'"
Trembling and bewildered, the women went out and fled from the tomb. They said nothing to anyone, because they were afraid.
Christ has been crucified and buried for three days. The women have gone to the tomb only to discover that it is empty. The angel gives them great news that Christ is risen! They are charged to go share but instead run away silently in fear. In full disclosure, I sometimes feel more like the women running, than the angel proclaiming boldly. Even though I know the Great Commission and that according to Acts 1:8, I have Holy Spirit to empower, lead, and guide me, my knees still shake as I share the Gospel.
Perhaps that is the problem, "the Gospel" seems so intimidating. (What does it even mean?) What if, instead of sharing "the Gospel," I shared the "good news" of my life with God? What if, instead of preaching Jesus to my friend, I introduced my friend to my friend Jesus? What if we removed the religious jargon and simply shared the way God has made himself known to us? Subtle change? Yes. Will it remove all the fear? No, but it does remove some of the pressure.
When I share my experience with the good news of Christ, I'm free to tell my story. There are no set scripts or words for me to jumble up. I simply share the story of God's great love for me. He sought me out like a game of hide and seek. He paid the debt of my sins, failures, and blunders with his blood at the cross. He rose again. He invites me home to experience his great love and to meet his father. I have now been adopted as a son myself. A simple story to share, it is the good news of being forgiven.
When I introduce my friends to my friend Jesus, I realize that it is not within my power to change their hearts and minds. My aim is to make an introduction and give them an opportunity to meet one another. My responsibility is the introduction, Jesus' responsibility is the relationship.
Whether you feel like the young man (angel) announcing Christ's resurrection or the women fleeing in silence, join us as we discover how to share our story from the Gospel of Mark on Sunday mornings! By the way, the women eventually spilled the beans, and you will too!
---