Welcome to the table!
Pull up a chair at our family table. Experience true community and reach your full potential with Christ.
Here you will find a place to belong and grow in a loving community. Thanks for stopping by for a visit! We look forward to meeting you in person.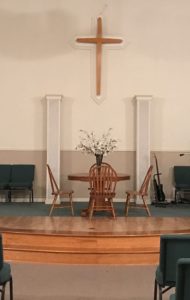 Sunday morning is our main time to celebrate together. We believe that God is still in the business of proclaiming good news to the world, setting people free, healing the sick and declaring his favor. Come check out what God is up to!
Church is more than just Sunday mornings. Its about life together. We have several opportunities to get together and have a good time.
Our Pastors

"Our desire is that you experience a loving, restoring relationship with God through a family centered community."
Pastor Wes is the Lead Pastor at HPWC. Previously he and his wife, Christina, served as campus pastors at REACH International Church in Dearborn. Pastor Wes graduated from Lee University with a bachelors degree in Pastoral Ministry and in Spanish. Christina graduated with a bachelors degree in Anthropology and currently teaches elementary school. They have one daughter and are passionate about evangelism, discipleship and missions. Wes enjoys reading and running, and Christina enjoys art and music. They both love community and company.
Core Leaders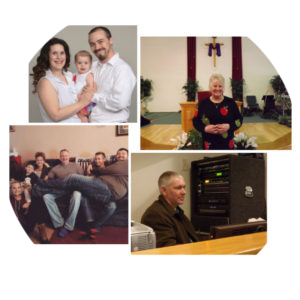 Family Events
Here are just a few of our family events that we celebrate together at Highest Praise! Come on out and join us for a great time!

Upcoming Events
Join us live or on-line!
Stream our services live into your home each Sunday by Facebook.
Join A GO Group Today!
Go groups have started. Sign up in the sanctuary.
Table Talk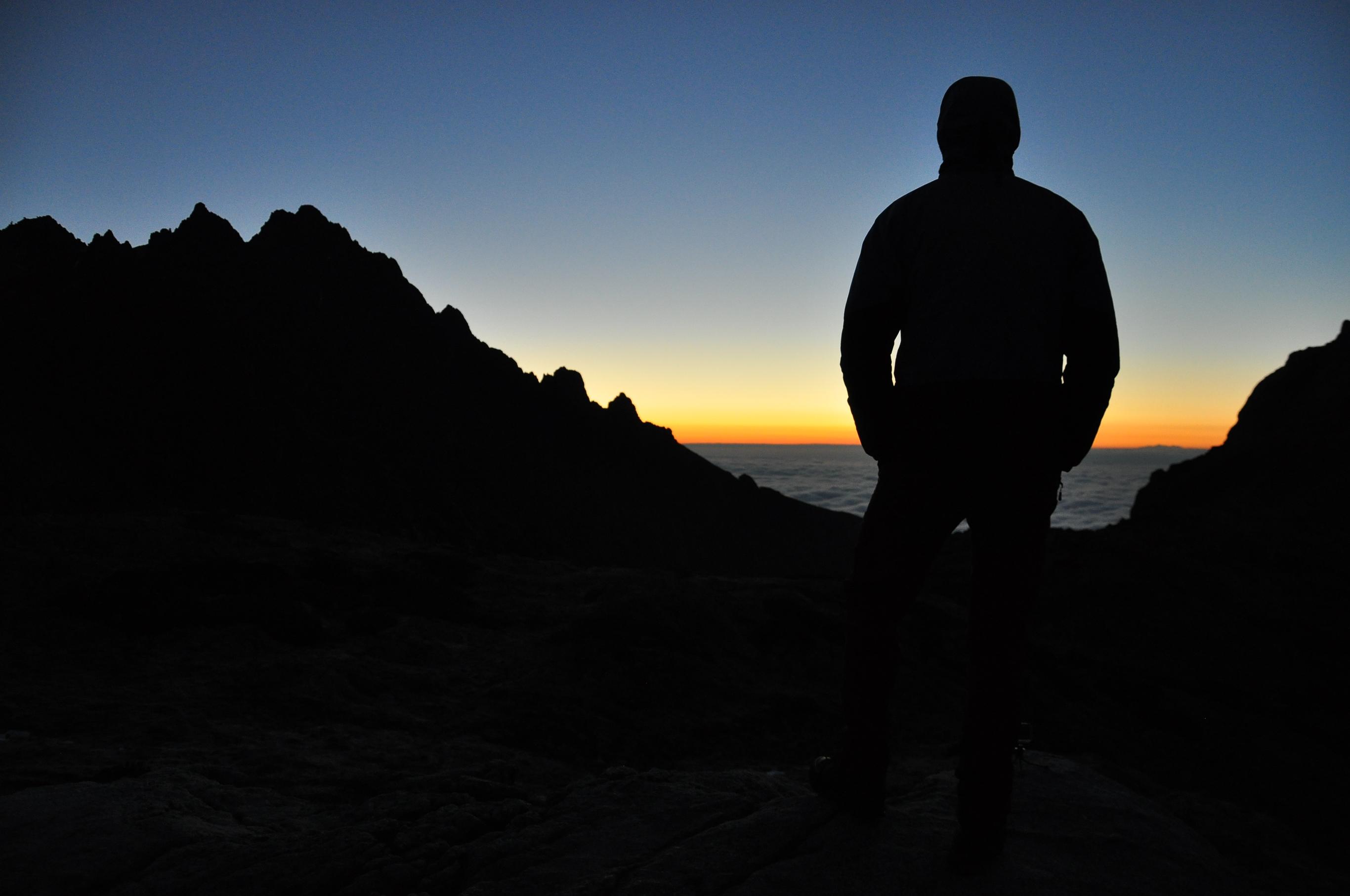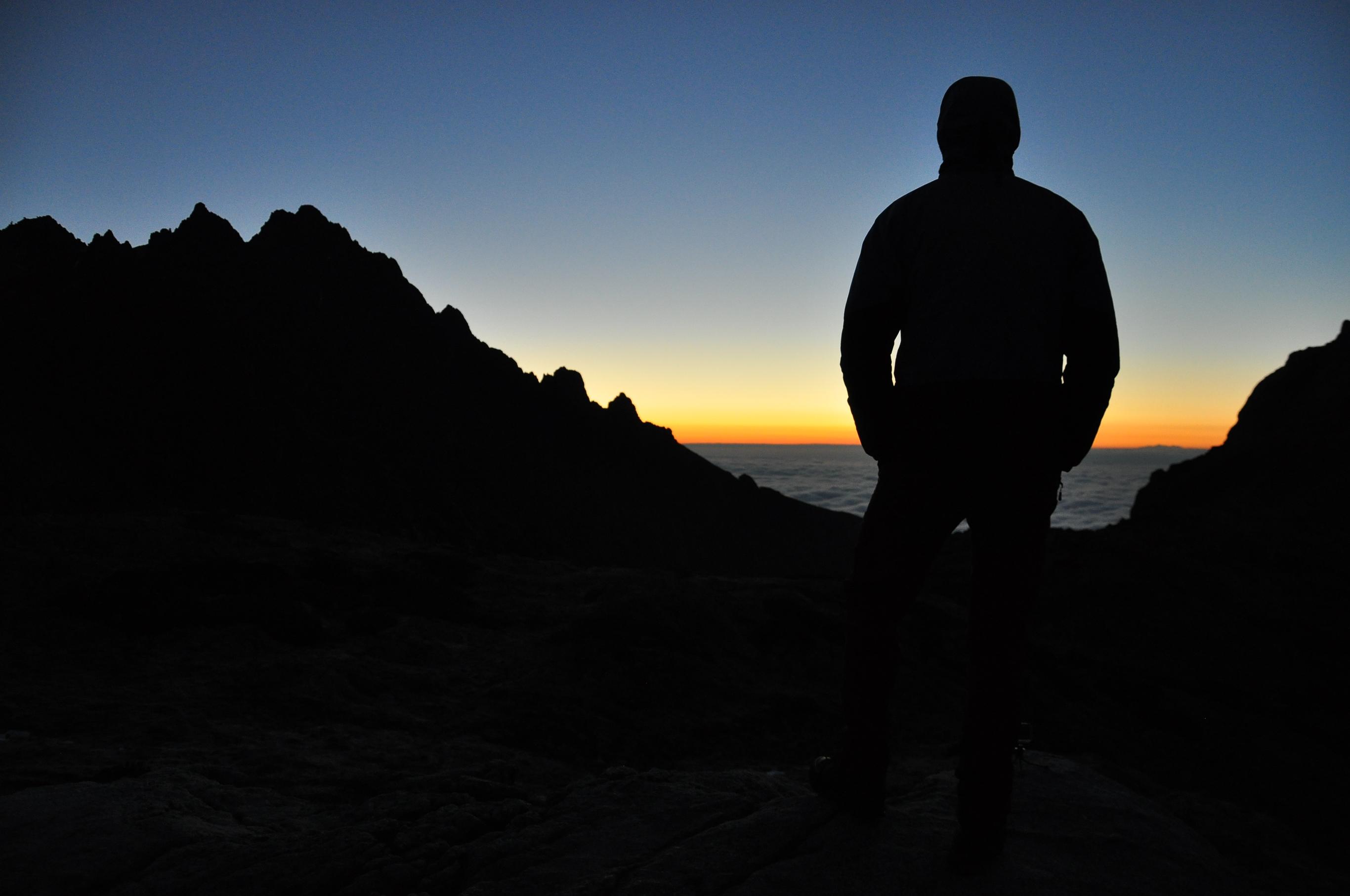 What ifs seem to plague our society today. As I was driving back and forth from Stockbridge to Garden City during the transition to being pastor, I began to wonder: What if the people don't accept me? What if I don't measure up? What if the house in Garden City doesn't sell? What if I get stuck behind a slow moving truck and don't make it on time? What if…? Maybe you can relate. Thinking on these what ifs can really weigh you down and become a burden. Then I remembered that I don't have to carry that alone. We have someone who will come alongside us and not only help us with our burden but will give us guidance when we are in need. His name is Holy Spirit.
Read more...
---
Need Prayer?
We firmly believe in the power of prayer! If you need prayer don't hesitate to contact us. We meet regularly to pray together.